Sports Live Streaming,
Anytime Anywhere
Listen to Your Favorite Sports Events Online Without Missing Any Updates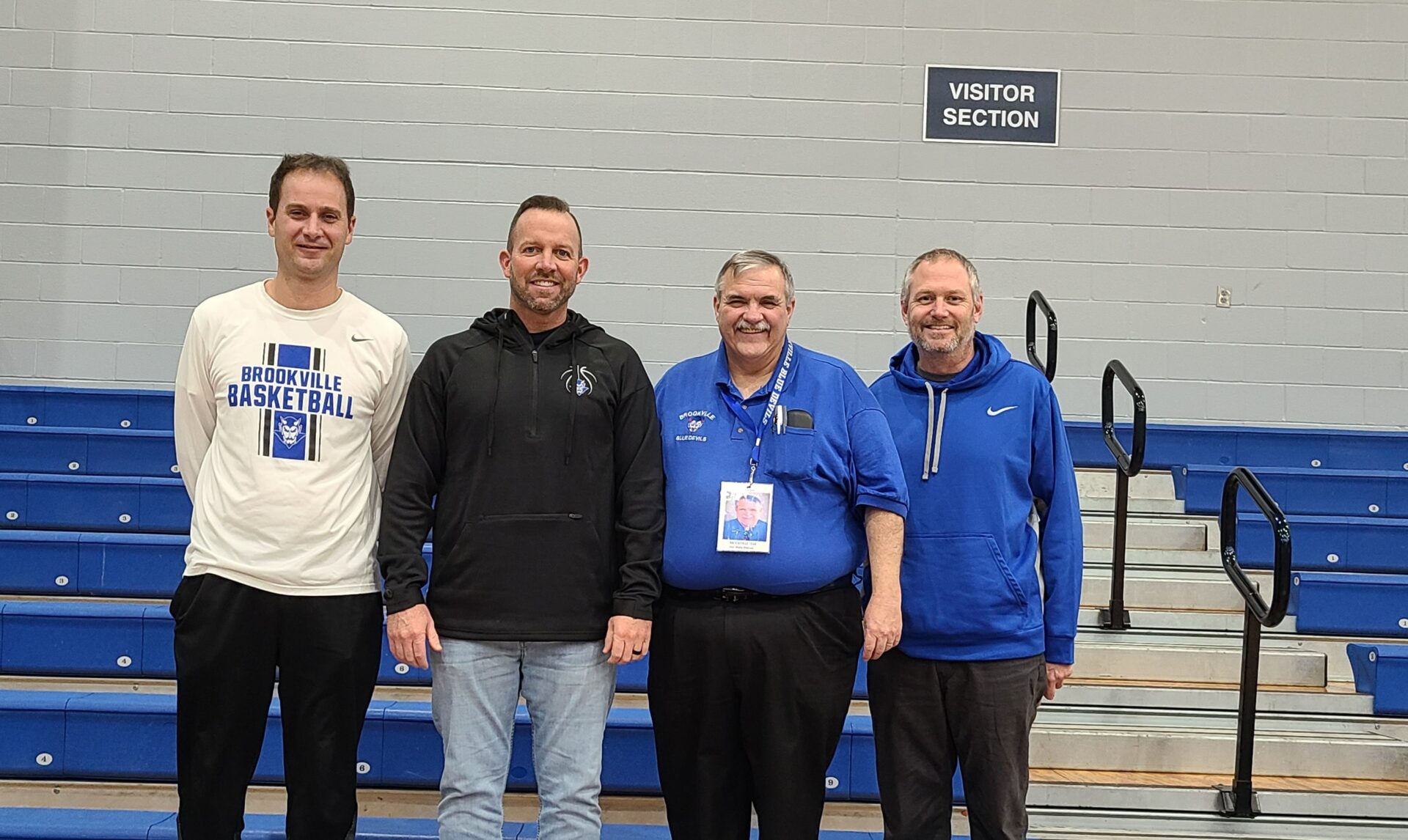 Visit My Website for
Local High School Sports News Online
I am Bill Idle, a native 1973 graduate from Brookville High School. Since 1972, I have been involved in high school sports as I am highly passionate about the games. Apart from being a sports enthusiast, I also spent a few years working in radio stations, which paved my way.
Turning this overall idea into action wasn't a joking matter, but I took many small steps to have a website for sports broadcasting. I met Ted Landis, the sports editor of Brookville Star, and started covering various games with Keith Huffman, his nephew. Not surprisingly, I thoroughly enjoyed working on the local high school sports news with Ted. However, I worked for Brookville Star for 11 years before leaving Ohio for radio broadcasting.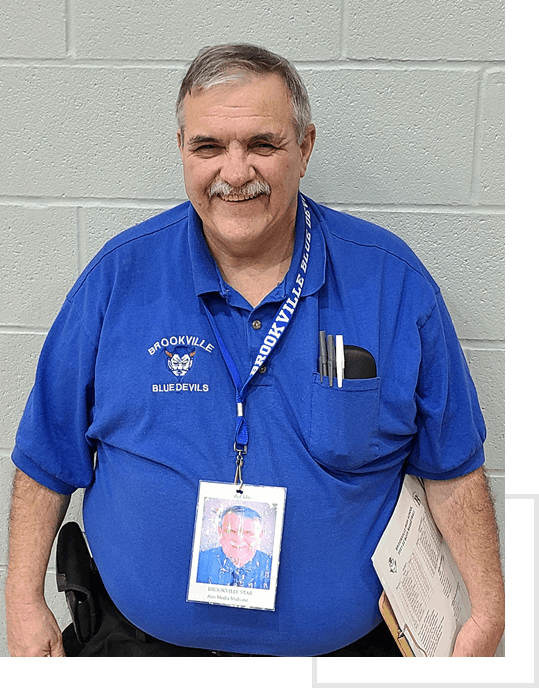 My Focus Was Always
on High School Games
Undoubtedly, I loved every minute of covering the high school games. I've covered all kinds of high school sports such as football, basketball, baseball, softball, soccer, and volleyball in my career. Furthermore, in 1987, I broadcast the "Textile Bowl" in Griffin and a baseball game in Dothan, Alabama.
However, I was the PA announcer in the D4 OHSAA Sectional Tournament at Brookville and Brookville Girls Basketball. I also broadcasted the Central State Football game at Ohio Stadium in Columbus.